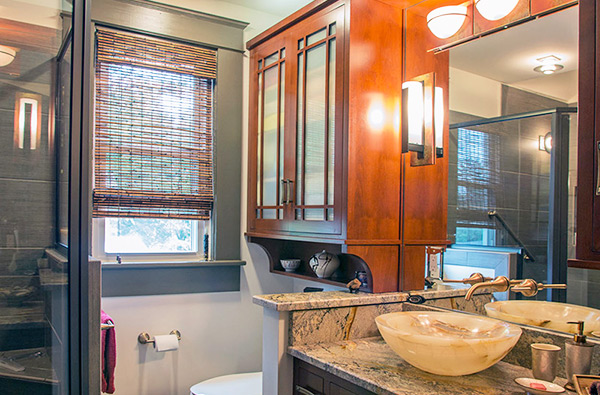 Oct
11
2015
Create a Bathroom Oasis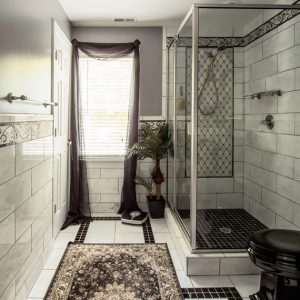 Our remodeling experts will use quality craftsmanship to give you the perfect space for your family. We have a team that focus on creating the perfect tiling for any bathroom. We use high end finishes to improve and refine countertops and custom showers. Our team has flawless glass and tile installations to give you clean and simple custom designs that pay attention to detail. We will give you custom cabinets using beautiful wood that make the perfect statement. Wateredge design will work to curate a stylish and functional bathroom space for you.
Whether it's the guest bathroom, family washroom, or master bathroom, Wateredge can build the perfect custom bathroom no matter the size. Let Wateredge Construction help you bring the spa to your home. We deliver top tier remodel experts to your bathrooms so that you are able to bring the oasis to your home. We improve and refine all details within your bathroom . We work with you to provide the best and most functional sinks and countertops for your families own personal aesthetic. From light fixtures to tiling options, we offer an broad range of choices to create a beautiful bathroom that will impress family and guests. Wateredge provides flawless glass and tile installations, giving you a clean and professional yet cozy looking bathroom. We help you pick the right cabinets for all your bathroom storage needs, while giving your bathroom the look you have always wanted.
From funky designs to clean and simple designs, Wateredge can deliver a bathroom renovation on budget and above expectation.  Our team goes above and beyond to provide each customer with ideal cabinets for he space, custom showers and an array of flooring options. Contact Wateredge Construction today to create your custom bathroom oasis.