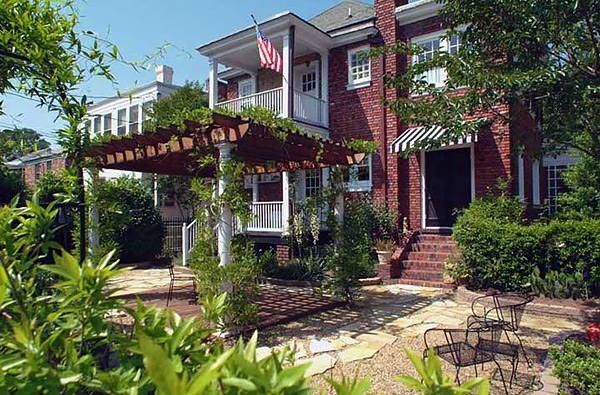 Oct
12
2015
Amazing Outdoor Spaces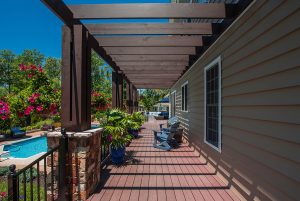 Wateredge Design enhance your outdoor space. Our team creates beautiful landscapes and outdoor living spaces cultivated for you. Brighten your backyard, and add color and fountains to your landscape. Any concept, we deliver the perfect place in your backyard. Whether it is perfect patios and balconies detail or stunning walkways that accentuate any home Wateredge will provide intricate touch. From custom made barns, screened porches, stoned privacy walls, or gardens gates and even special projects, working with Wateredge makes beauty easy.
Whether its a patio space made for entertainment, a space to cool off with family in the sun, or a place for your dog to run around your outdoor space should make you feel right at home. Wateredge renovates amazing outdoor spaces no mater the size. We help you design a framework that is best for your family so you can enjoy your beautiful backyard the way you want. With our construction, your backyard will have a one of a kind craftsmanship that you and your guests can truly enjoy. We make the beauty of your outdoor space look easy. We work due diligently so that you can enjoy your space with friends and family.
Your dream backyard is possible with Wateredge Construction. We design beautiful decks, patios, balconies and pergolas with your ideas in mind. We will cultivate the best bubbly backyard for you and your family. With Wateredge Construction, we can give you a life changing outdoor renovation that you can be sure to enjoy in Winter, Spring, Summer, and Fall. Contact us today for you beautiful backyard renovation. We can't wait to work with you.